How a love story created a very special natural cosmetics.

The new natural cosmetics brand Ayluna is inspired by the love and oriental feel-good tradition. Organic, vegan, halal, it combines the Orient and the Occident - just like the two founders Aynur and Heinz Jürgen Weiland.



Body care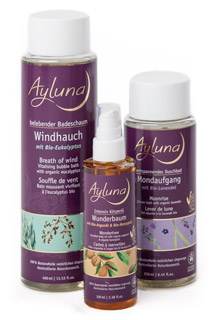 Touches skin, heart and soul
Hair care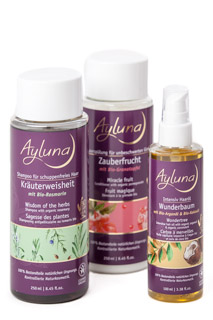 For sensual, beautiful hair
Hair dye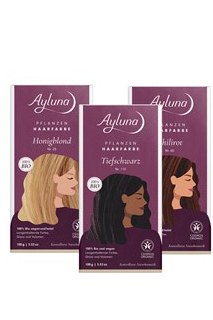 Enduring colour, shine and volume
Ayluna verbindet Orient und Okzident

Ayluna verbindet das beste beider Welten: Die sinnliche Wohlfühltradition eines orientalischen Hamams. Die sanfte Natürlichkeit und zertifizierte Qualität deutscher Naturkosmetik.